Carol Jean (Groeschel) Kahn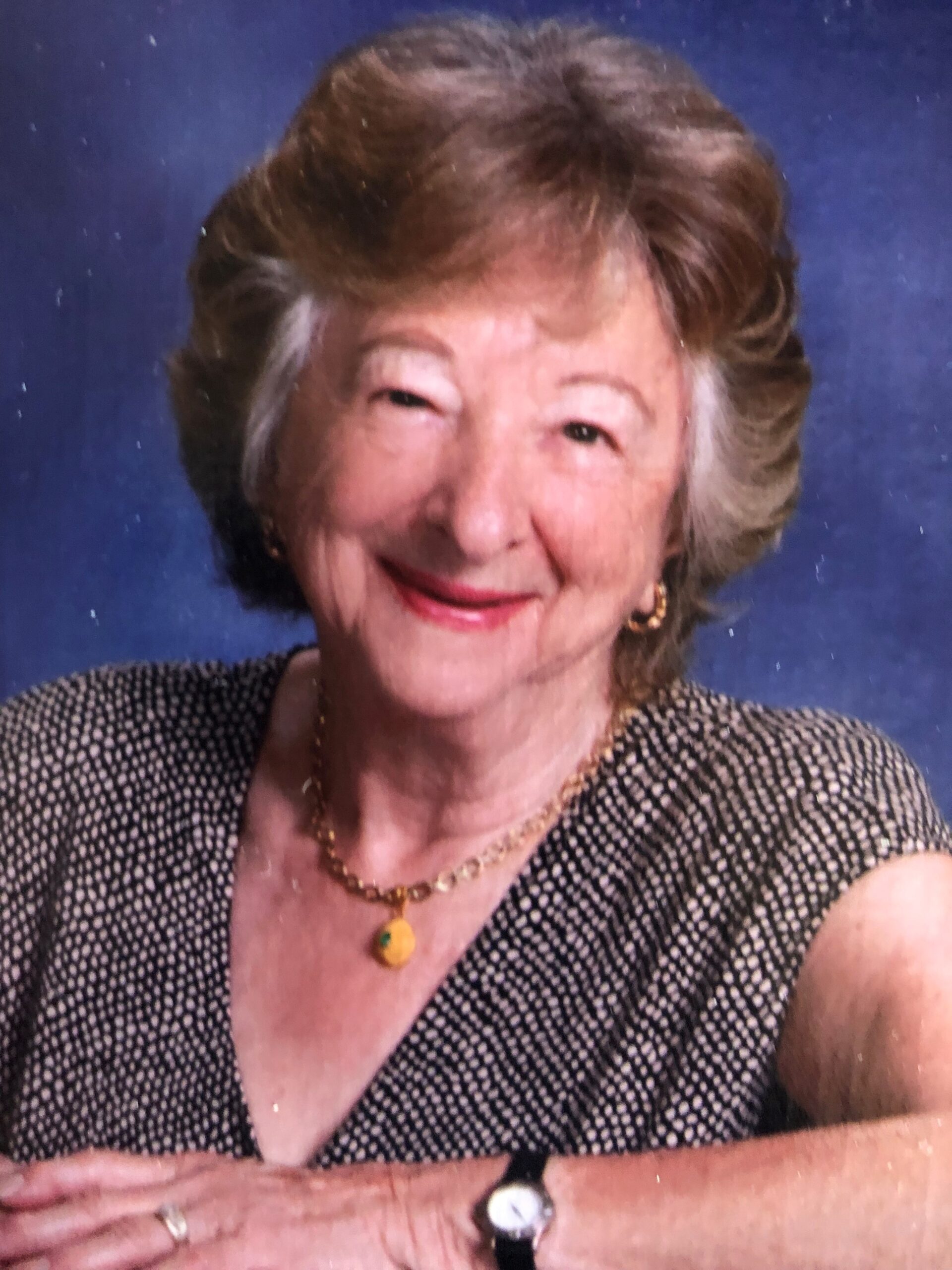 Carol Jean Kahn (Groeschel), of Elmhurst, passed away on Sunday, Feb. 26, after a courageous battle with cancer, with her loving family by her side.
Carol was raised in Crivitz, Wisc.  She was an avid hunter and fisher at her family's resort – Paust Woods Lake Resort which is now a State Park.  Carol was adventurous in life.  She went sky diving at age 50 with her sons-in-law.  In her 70's, she belonged to the Sly Fox Ski Club and continued to ski in Alta, Utah, until she was 80. Above all, Carol was a very caring and loving person. She loved fiercely. Carol would take in or assist refugees or individuals mentoring them to grow in life.  She was very active in her church, the Church of Christ in Itasca. Carol helped anyone in need and had several Fictive Kin she loved. She has been there for everyone and will be truly missed.
Carol was married to her loving husband Preston E. Kahn for the last 26 years.  They loved to travel and to be involved in church activities.
Mother of Crystal J. Kim of Elgin, Anita L. (Brian) Miller of Racine, Wisc., Fawn A. (Peter) Rogers of Appleton, Wisc.; stepmother of Chad (Lisa) Kahn and Trisha Martin; grandmother of Danielle (Jeff) Svast, Logan Schrage, Misha (Chris) Dolan, Nicholas Rogers, Ryan Rogers, Ellen Miller; great grandmother of Maya Schrage and Cora Svast; sister of Cleo L. Shaw, Byron "Dewey" (Christa) Paust, and Dale (Judy) Paust, the late George C. Paust, and the late Gary E. Paust; aunt to Pam Adams, Richard Shaw, Cheryl Kerlin, Renė Heusinger, Karen Case, Peggy Vogel, Jennifer Raback, the late Bradley Paust, Amanda Paust, and Matthew Paust.
She will also be missed by her fictive kin, Greg Myse of Venice, Fla., Maya Coumbe-Gitter of Brookfield, Wisc., Skyler Lawson of Washington, D.C., and David Zierk of Denver, Colo., for whom she was a sponsor. Carol is also preceded in death by her parents Earle Benjamin Paust and Evelyn Isabell Paust (Makovsky).
A visitation will be held on Friday, March 3, from 2-5 p.m. at Elmhurst Community Funeral Home – The Ahlgrim Chapel, 567 South Spring Road. The funeral service will begin promptly at 4 p.m. Interment will be at Forest Home Cemetery, Athelstane, Wisc., at a later date.  In lieu of flowers, donations may be made to the Church of Christ, 1150 West Bloomingdale Road, Itasca, IL 60143; or the Cancer Research Foundation, 6200 N. Hiawatha Avenue, Suite 640, Chicago, IL 60646 or cancerreasearchfdn.org/donate/
Arrangements in care of Elmhurst Community Funeral Home – THE AHLGRIM CHAPEL. For more information, www.ElmhurstFH.com or (630) 834-3515.