Richard L. Schmuhl, 60
Services Friday, Saturday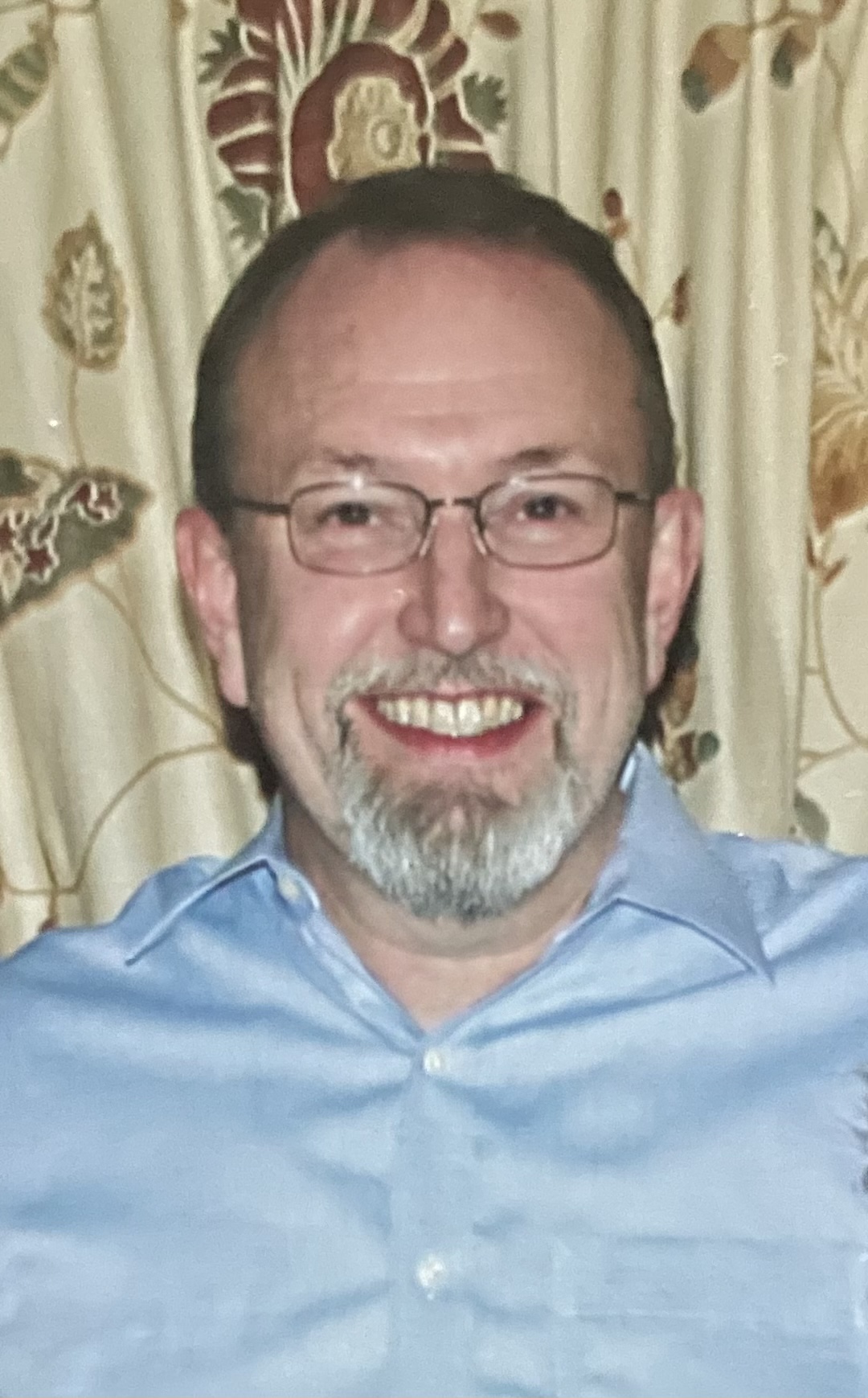 Richard L. Schmuhl passed away Friday, Nov. 11, 2022, at home surrounded by his loving family. He was 60 years old. He was born Nov. 15, 1961 in Chicago to the late Robert E. Schmuhl and the late Florence M. Schmuhl (nee Nelson).
Richard graduated from Mount Carmel High School in Chicago in 1979, attended Western Illinois University and earned a Computer Programming Certificate from DePaul University. He worked in the options markets for decades retiring from Goldman Sachs as a senior programmer in 2015.  He then founded and became CEO of The Rich Group, a real estate investment LLC. Richard was beloved by family, friends, and co-workers for his kindness and his gracious, genuine nature.
Beloved husband of 30 years to Mary Elizabeth Ashe; loving father to Jillian Schmuhl (Matt O'Laughlin), Steven Schmuhl and Jason Schmuhl; cherished grandfather of Henry O'Laughlin; dear brother to Robert Schmuhl (Deborah Perak), Maryann (Mike) Zulevic, Catherine (Patrick) Hayes, Janaan (Kevin) Moore and Margaret (Chris) Guldan; and further survived by many adoring nieces, nephews, cousins and Ashe family in-laws – Brian Ashe, Marilyn Morello, Michael Ashe, Suzanne Ashe, Barbara Schultz, Timothy Ashe, Kathy Osman, Patrick Ashe, Monica Knapp.
A visitation will be held from 3 – 9 p.m. on Friday, Nov. 18, at Elmhurst Community Funeral Home – The Ahlgrim Chapel, 567 South Spring Road, and from 8 a.m. – 10 a.m. on Saturday, Nov. 19 at Epiphany Lutheran Church, 314 West Vallette Street, beginning at 10 a.m. Interment to follow at St. Mary Catholic Cemetery at 87th & Hamlin Avenue in Evergreen Park. In lieu of flowers, please send a donation to the Marfan Foundation at give.marfan.org to honor Rich's niece. Info: call 630-834-3515 or visit www.elmhurstfh.com.