ECPA Board Spotlight on Jeff Budgell; Organization seeks more board members
[Ed. note: This is another in a series of stories about those who sit on the Board of Directors of the Elmhurst Centre for Performing Arts. There is currently a drive to bring more people onto the Board from a variety of backgrounds and skill levels to keep the project moving forward. This series is designed to provide an idea of what other board members are doing and what they enjoy about serving. If you are interested in becoming a member of the Board or just need more information, please visit ecpa-elmhurst.org or send an email to: ECPAElmhurst@gmail.com.]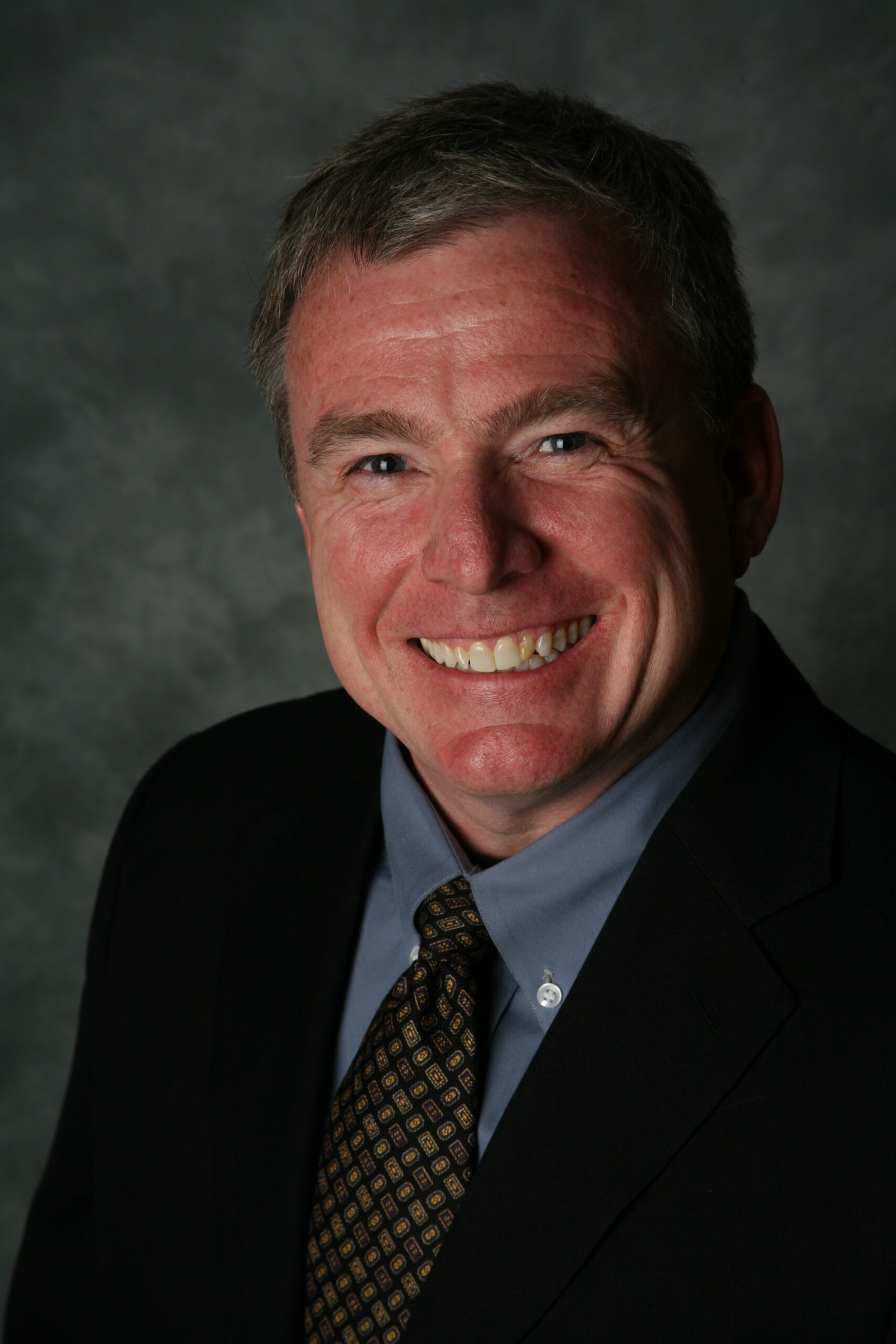 This week, the Elmhurst Independent would like to introduce ECPA President Jeff Budgell.
1. Please tell us about your own art/theater background. Education?
    LOL.  I have no talent when it comes to singing or dancing! Really, you do not want to see me perform.  I am amazed though, at the talent that exists around us.  Not just in our communities where ECPA plans to serve and have an impact, but also talent that ECPA is planning on bringing into Elmhurst.  The local and national performers who showcase their amazing skills at our events leave me in awe.  The challenge they have are places to hone their skills and continue to develop their skills.  Local groups practice here and there, performing wherever the opportunity presents: a bar this week, a church the next.  There is no "Home" for the performing arts in our area. Larger, more well-known groups are limited to the downtown area or way out west or north.  There is truly no state-of- the-arts facility in the closer western suburbs for performing arts.
2. What drew you to the project of building a Performing Arts Centre?
    As an architect, developer and western suburban guy, I saw an economic opportunity for the businesses and homeowners in our community.  This type of facility will benefit children and adult performers, homeowners and patrons, local businesses and the community at large in Elmhurst and our neighboring areas. ECPA will create jobs, support local businesses and generate retail sales tax.  And just as improvements to our parks, library, and our train station, a performing arts center will also support home values.
I am yet to discover a negative effect of this effort.
3. Has anything surprised you along the way thus far?
    Yes. Through various studies done by various well renown consultants on the feasibility and economic impact as well as other studies done on fundraising feasibility, I have been surprised by the results:
•   Children involved in the arts score higher on standardized testing and one study showed they scored 100 points higher on the SAT.
•   Adults find theater life changing as they experience and learn from performances seen.
•   Every ticket sold to a show generates over $56 in retail sales in the community
•   After stabilization, ECPA will generate $7.8 million in total spending annually.
•   Children involved in the arts demonstrate greater self-confidence as they grow into adults.
4. What do you enjoy about serving on the Board?
    Working on the Board of Directors creates opportunities to meet with and work with an amazingly diverse group of people, artists, and patrons who come to our ECPA events.  The support and energy for this project is electrifying.  Young to old become very excited when I discuss a state-of-the-art venue for live performing arts in their community.  This is motivating and exhilarating.
5. Knowing you are seeking new Board members, what kind of interests or expertise would you ideally like a new Board member(s) to bring? Legal experience? Performing? Marketing ideas? Finance?
    We have already doubled our board and been working to increase it further to enhance areas of expertise as we enter into our next phase of creating this facility. Currently we are looking for those with time, talent or treasure to aid in our fundraising efforts.  As the project moves along, our needs at the board level continue to evolve and we will look for those with experience in fundraising, event management, theater and stage management, talent recruitment etc.  This is an exciting process that continues to unfold and create opportunities on so many levels.
    If anyone is interested in being a part of Elmhurst history in bringing a performing arts center to reality as one of our Board of Directors, please email Shawna Roubitchek at ECPAElmhurst@gmail.com