ECPA hosts 'An Intimate Evening with Cathy Richardson'; Grammy-nominated singer to share her story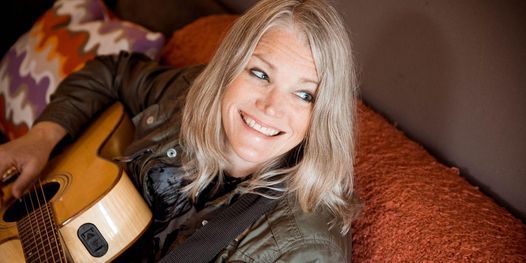 On Monday, Sept. 19, the Elmhurst Centre for the Performing Arts (ECPA) will present its inaugural artist Cathy Richardson for an acoustic evening at Elmhurst Hall, where the Grammy-nominated singer will share the story of her musical career, which includes her time as lead singer of Jefferson Starship. Born in Burr Ridge, Cathy attended Hinsdale Central High School, but since 1995, she has called Elmhurst home. In fact, she recently accepted a position on the ECPA Board of Directors. Settle in for great acoustic music and hear her story.
Doors open at 6:30 p.m. and the show begins at 7 p.m. in Elmhurst Hall, 119 No. York in downtown Elmhurst. There will be a Q&A session moderated by Becky Marianetti, York High School choral and theatre director. Limited general seating.
Sponsorship opportunities are available as well.
For tickets and information, visit ecpa-elmhurst.org.