Wayne C. Hoepner, 85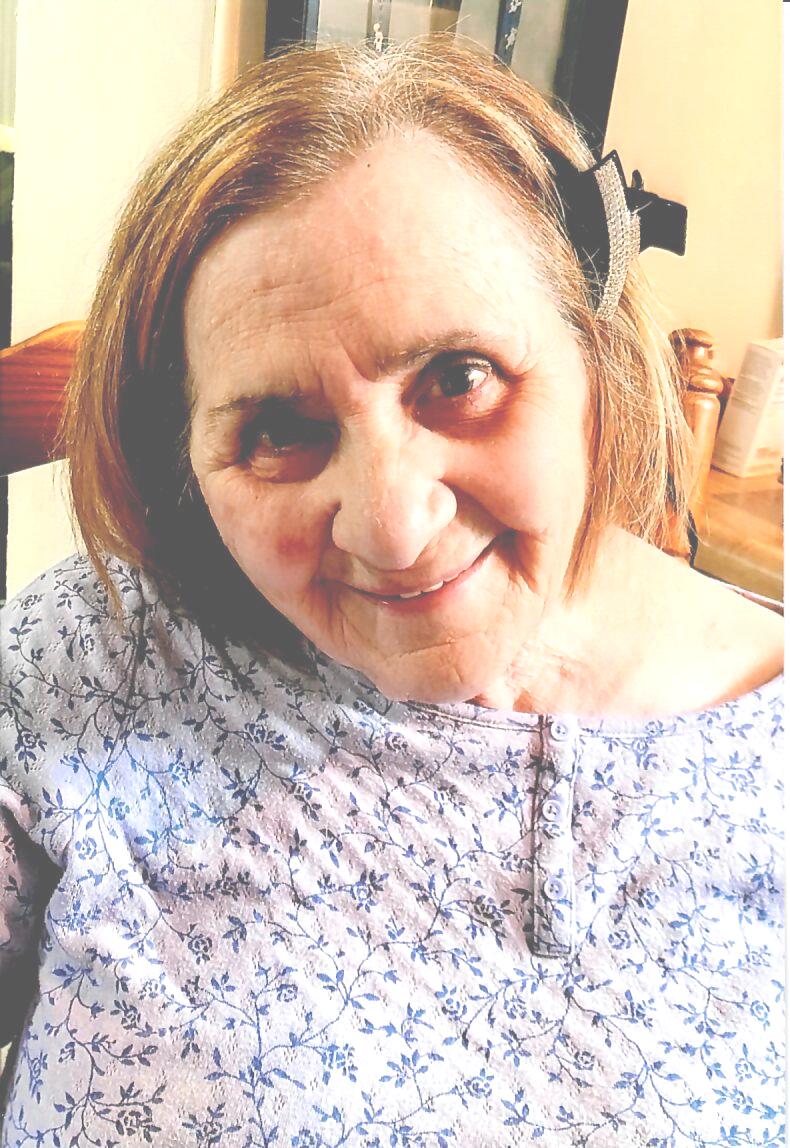 Wayne C. Hoepner, of Naperville, formerly of Elmhurst, passed away July 25, 2022 in Naperville at the age of 85. Wayne was the devoted husband to Barbara Hoepner, nee Becker, for 65 years; dear dad to Candy (Tom) Racine, Cherie (Scott) Palmer; beloved grandpa to Jason (Melissa) Racine, Jodi Racine, Sara (John) Butera, Alec (Brittany) Palmer; loving great-grandpa to Harlie, Camden, Shane, Griffin, Ella, RylieAnn and Declan; dear brother of Lorraine (Dick) Baker, and dear friend to many. He was proceeded in death by his sisters; Bernice Jantzen, Marion Hoepner, Irene Helsten. Wayne was baptized at Trinity Lutheran Church and School, where he was a lifelong member. He served as a trustee and volunteer for many years. Wayne graduated from Glenbard High School in 1954.  After graduation Wayne served his country by joining the National Guard. He spent most of his career in the auto industry and was a member of the Kiwanis Club in Elmhurst. Wayne was an active Elmhurst Volunteer Firefighter for 38 years. Wayne liked to spend his weekends at their cottage in Michigan. He was happiest when he was outdoors. Wayne always said "everything was fantastic," because he was always "fantastic" to all of his family and friends.  Mr. Fantastic will be sorely missed.  In lieu of flowers, please send donations in Wayne's memory to the Elmhurst Fire Department Family Fund, 209 N. York Street, Elmhurst, IL 60126. Funeral service was held on Friday, July 29 at Trinity Lutheran Church and School, 1165 S. Westmore-Meyers Road, Lombard.  Interment at Elm Lawn Cemetery immediately following the service. Arrangement provided by Brust Funeral Home, 135 S. Main Street, Lombard. Info: www.brustfuneralhome.com or 888-629-0094.
Patricia Ann Masters, 92
Patricia Ann Masters, of Villa Park, went to be with her Lord and Savior on July 24, 2022. Patricia was born on Nov. 12, 1930, the third of seven children, to George and Kathleen Madison of Villa Park. Patricia married the late William Masters on October 3, 1953. In 1964 they chose Elmhurst to raise their family and remained there for more than 50 years.
Patricia worked for Coca Cola, Oakbrook Nursing Home, Montgomery Ward Signature Group, and J. C. Penney's, as well as numerous temp jobs throughout her life. She was a lifelong learner and enjoyed taking classes at College of DuPage such as voice lessons, jewelry making, photography, and accounting. Patricia participated in several Senior Olympics and was an avid member at the YMCA for decades.
Patricia lived in the Chicagoland area all her life and delighted in the arts in many forms: visiting the Art Institute of Chicago, attending music theater at Drury Lane and other venues, and Grant Park for the Summer Concert Series. Buckingham Fountain and the lakefront were regular excursions.
Pat, as she was known to friends, transferred that enthusiasm for creativity to homemaking as she raised her three children. She enjoyed hosting family celebrations and crafting memorable birthday cakes. She was a keen garage sale customer, planning out her course the night before.
Patricia was a faithful member of Christ Church of Oak Brook since the mid-seventies. Her faith in Christ was the mainstay in her life.
Patricia is preceded in death by her father, George; mother, Kathleen and siblings: Connie, Margaret, Bob, Al, and Diane; Husband William Masters; and son James Masters.
Patricia is survived by her brother James (Sally) Madison, son Gary, daughter Vicki (David) Johnson, and daughter-in-law Norma (the late James) Masters; 9 grandchildren: Jason, Steven, Kristy, Thomas, Timothy, Kevin, Josiah, Michael, and Esther; and 10 great-grandchildren. Pat is also survived by many beloved nieces and nephews.
Visitation and funeral service were held on Saturday, July 30 at Pedersen Ryberg Funeral Home located at 435 North York Street in Elmhurst. A private graveside service took place at Elm Lawn Cemetery in Elmhurst.