Elizabeth J. "Betty" Tilden, 89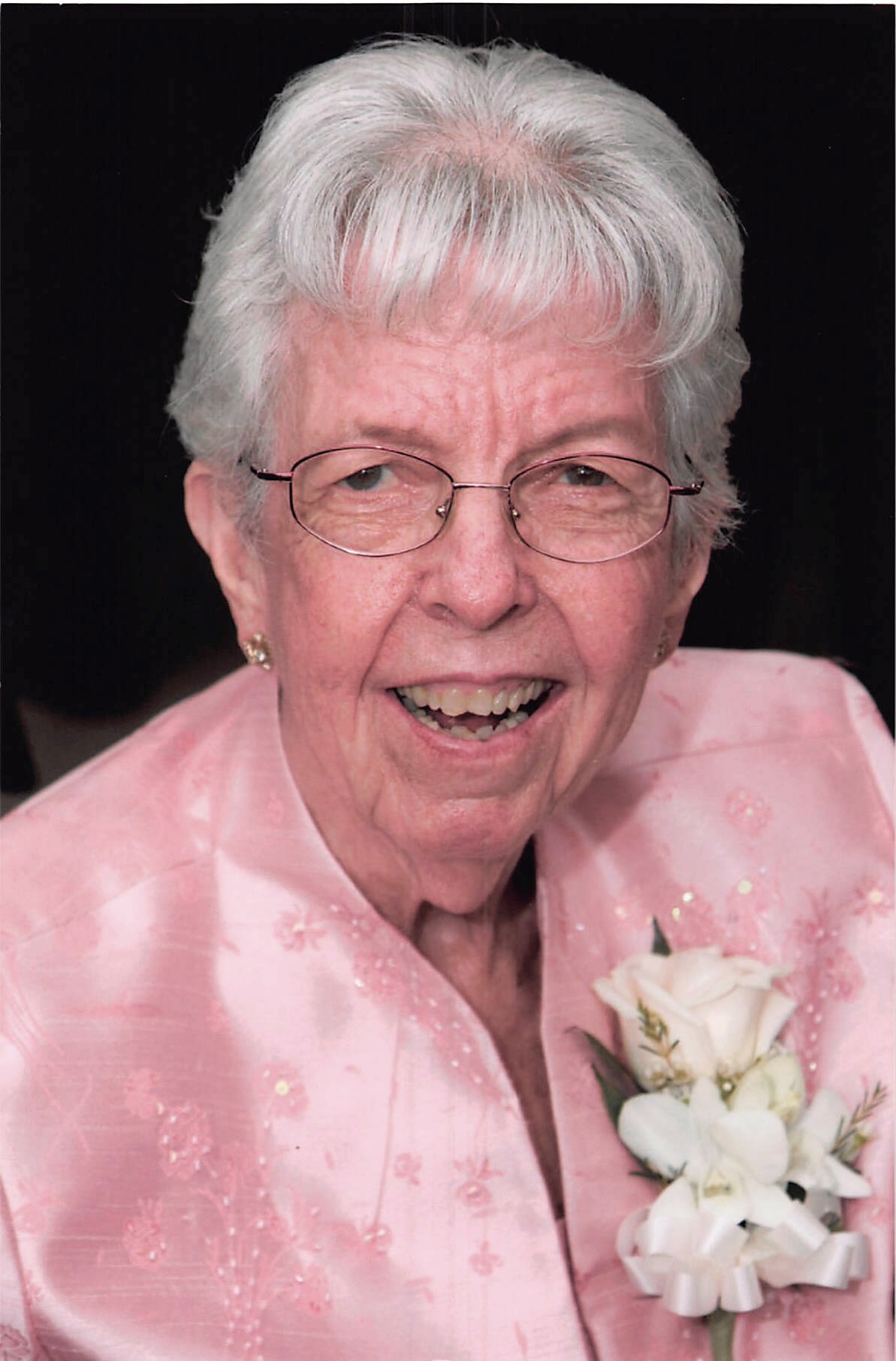 Elizabeth J. "Betty" Tilden, of Elmhurst, passed away on Aug. 8, 2022, at the age of 89.  Betty was born on February 19, 1933 in Chicago, to Adolph and Helen Sofka (nee Coon).
Betty married the love of her life in August, 1952 and they went on to have three children and enjoyed 41 years of marriage before Ralph's passing.  They moved to Elmhurst in the beginning of their marriage and made life-long friendships on Highland Avenue.  She loved knitting, sewing, needlework and she played a mean game of bridge. She had many health challenges throughout her life but was determined to persevere.  She was a longtime member of Yorkfield Presbyterian Church and volunteered for many years at the Bensenville nursing facility.
Betty is survived by her son Keith (Barbara) Tilden and daughter Tara (John) Esposito and son-in-law John Sterna; her grandchildren Brian (Karen) Tilden, Jeff (Angel) Sterna, Justin (Brennon) Sterna, Katie Sterna, Lauren (Collin) Gillaspie, Kasey (Johnny) Johnson, Adam (Lisa) Esposito and Michael (Ashley) Esposito; and her great grandchildren Emma and Molly Tilden; Cameron, Cole, Dylan, Savannah and Adam Sterna; Brooklyn, Landyn and Addisyn Gillaspie; Madelyn and Eli Johnson; Ava, Grace, Edison and Cora Esposito.
Betty is preceded in death by her husband Ralph S. Tilden; her daughter Susan Sterna; her brother Adolph Sofka; her sister-in-law Barbara Droz; and by her parents.
Funeral services are private. Arrangements provided by Pedersen Ryberg Funeral Home. For information: 630-834-1133.