Grace V. Rinner, 91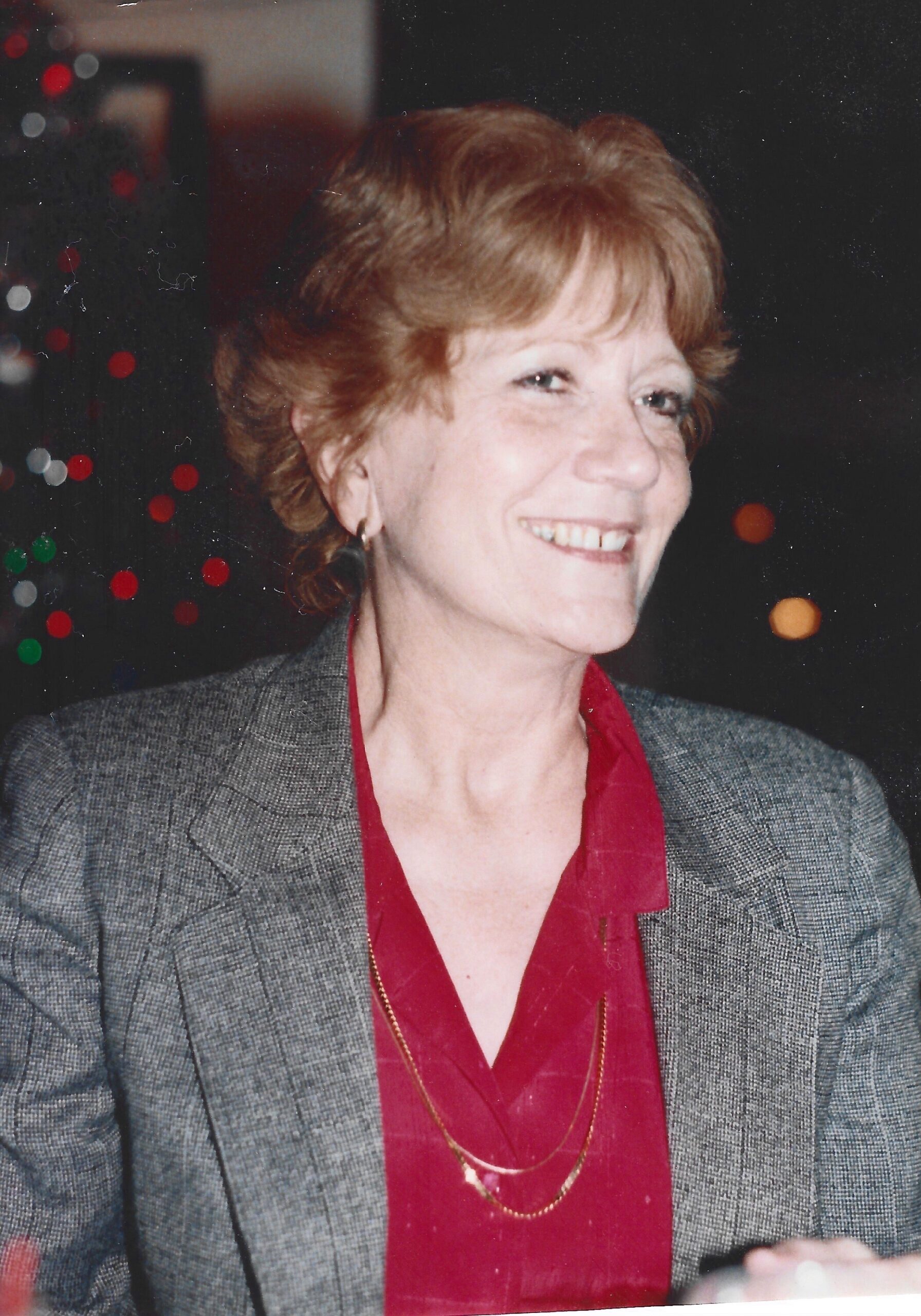 Grace V. Rinner, of Elmhurst, died Thursday, July 21, 2022, at the age of 91. She was born August 1, 1930 in Coshocton, Ohio, to the late Alphis G. and Hattie L. (Bickel) Vansickel.
Grace was raised a farm girl, married her true love Dick Rinner in 1954 and settled in Elmhurst in 1960.  As a young Mom of three children, Grace was very involved as Sunday School teacher and room mother and she helped organize neighborhood events like Easter Egg hunts and the annual 4th of July block party.  In the 1970's, she returned to work to set up and run Lincoln School's "Learning Center".  She went on to work as a bookkeeper for Suburban Bank of Elmhurst and Babson Surge. After retiring, Grace was very active in Toastmasters and the Abbey Choraliers.  She also worked many years at the Lizzadro Museum of Lapidary Art where she loved her role as "Grandma Grace" doing the school tours.
Grace is survived by her children, Rebecca (Jim) Zografos and Richard Rinner Jr.; her cherished granddaughter, Katherine Grace Zografos; her youngest sister, Ada "John" (Lawrence) Leaman, her dearest niece, Donna Ashcraft, and many nieces and nephews.
In addition to her parents, Grace is preceded in death by her beloved husband, Richard D. Rinner Sr.; her daughter, Ann Marie Johnson; her sisters, Doris (Raymond) Ashcraft, Alice Willis, Mary (Jack) Farmer, Susie (Dwight) Shoults, and Joan (Edward) Hagans; and her brothers, Martin Vansickel, Stanley Vansickel and Jack (Thelma) Vansickel.
A Memorial Visitation will be held from 4 p.m. to 7 p.m. on Monday, Aug. 1at Elmhurst Community Funeral Home – THE AHLGRIM CHAPEL, 567 S. Spring Road, Elmhurst.  Memorial and graveside services will be held in Warsaw, Ohio at a later date.  In lieu of flowers, donations to Residential Hospice,  in Grace's name would be appreciated. For info, 630-834-3515 or www.elmhurstfh.com