ECPA Board Spotlight on Laura Michaud; Organization seeks more board members
Editor's note: This is the first in a series of stories about those who sit on the Board of Directors of the Elmhurst Centre for Performing Arts. There is currently a drive to bring more people onto the Board from a variety of backgrounds and skill levels to keep the project moving forward. This series is designed to provide an idea of what other board members are doing and what they enjoy about serving. If you are interested in becoming a member of the Board or just need more information, visit ecpa-elmhurst.org or send an email to: ECPAElmhurst@gmail.com.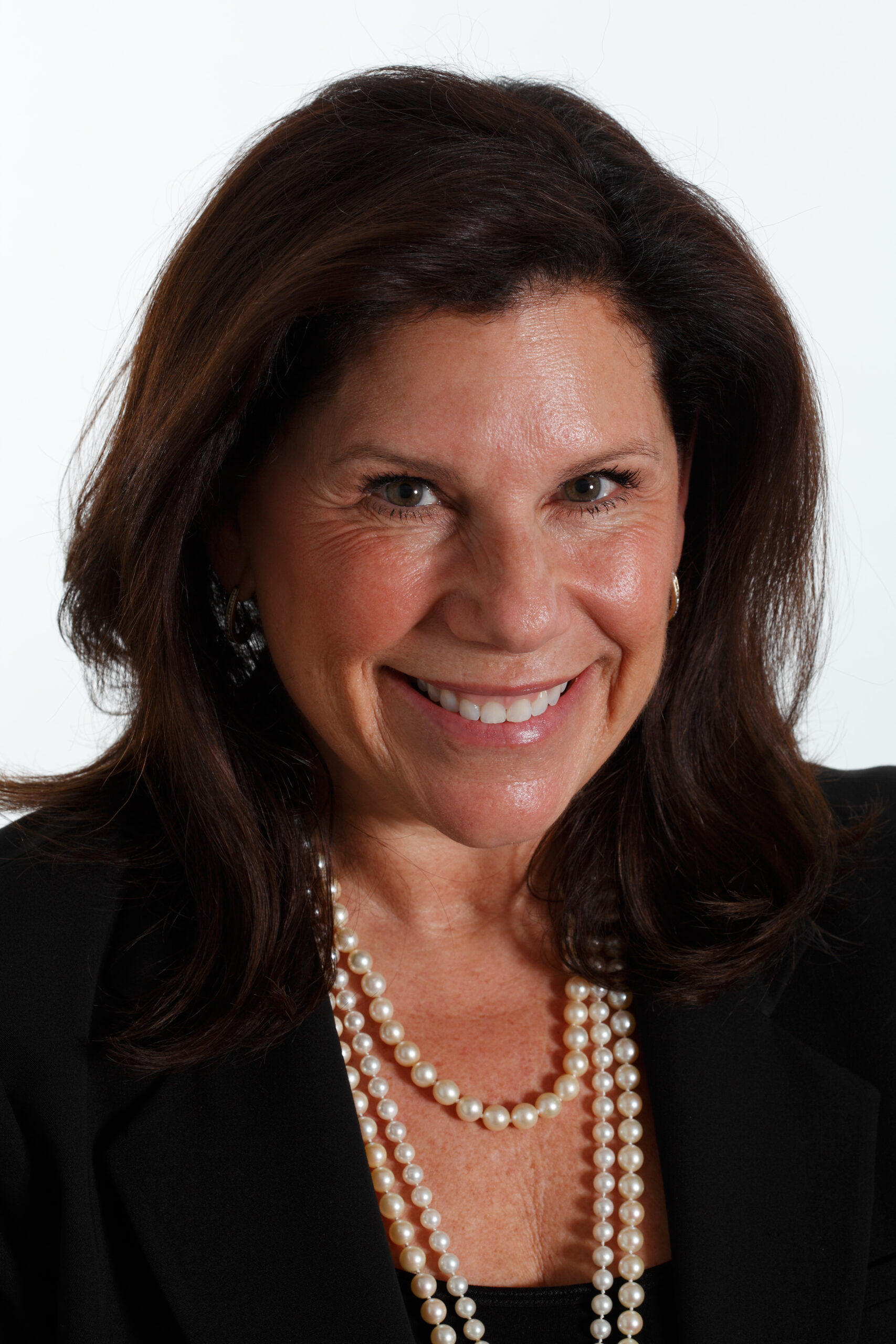 This week, the Elmhurst Independent would like to introduce ECPA Treasurer Laura Michaud.
1. Please tell us about your own art/theater background and Education
Theater has always been transformative for me as a patron. It has educated me, helped me wrap my head around issues, helped me identify feelings and opinions and just left me in awe so many times.  So, when a family member of mine who is an artist asked me to help launch a performing arts center in the Belmont Theater District of Chicago, I was more than happy to participate.  With a lot of work and dedication of an amazing board that I helped form, the successful Stage 773 multi-stage theater complex was born.
With an MBA from Loyola University and an undergraduate Mathematics degree from Washington University, my career was centered climbing the ladder of a large corporation where I held a C level position.  This allowed me the business savvy to help launch Stage 773.
2. What drew you to the project of building a Performing Arts Centre?
I love creating successful businesses and helping others do the same. And when it has to do with the arts and I can give back to the community, well, it was easy to decide to get involved.
Because of my involvement in Stage 773 and its successful launch along with living in Elmhurst, a number of Elmhurst groups separately reached out to me either to learn about I had done, or to see if I wanted to help initiate an activity creating a performing arts center in the western suburbs.  So, the idea of ECPA actually started in my living room where I brought a key artistic groups and artistic leaders together from groups such as DuPage Dance, York Drama, producers of some Chicago theater productions, Elmhurst Children's Theater, YesFest, Greenman and more.  Some of the community was there as well including Geni Mount, Doug Peterson, Jeff Budgell, Becky Marianetti and more.  I was also a parent of a child who loved performing and performing arts.
As a group, we learned and identified artists' challenges as it relates to performance space in our area. We unilaterally agreed there was a huge hole for professional space and we needed to do something. At that time, artistic groups were performing in schools, churches, or bars, struggling for reasonably priced space and opportunities. We have so much talent in our area and no quality venues to showcase that talent.
We also discussed the importance of not being a community theater, but a place where national performers would want to perform.  So close to the city, easy access in so many ways, informed us that this would be a great place for a state-of-the-art performance center.
From there, ECPA filed for its 501(c)3 and set out to find funds and perform studies to confirm there is enough of a need to create the initiative successful … and we found that there is!  A study done by Johnson Consulting (jointly commissioned by ECPA and the City of Elmhurst) found that a state-of-the-art performance center is both financially viable and economically feasible.
Once I learned that a theater in the western suburbs/Elmhurst can be a reality, I was in!  My love for performance-based theater and music, creating new businesses, and the new knowledge gained of how a performance space can transform the city I live in created an affirmation that I needed to do this.
3. Has anything surprised you along the way thus far?
Probably the biggest eye-opener for me is what we learned in the Economic and Feasibility Study. That we can bring nationally known talent into the western suburbs successfully due to the patron base and our easy to drive to, train to, fly to from people all over Chicagoland. We learned that this can be what we dreamed, which was a center that patrons can enjoy both national and local talent and add to the amazing vibe of Elmhurst that continues to flourish.
In addition, a surprise to me was how well received this concept has been from the community. It has been embraced on so many levels, which is truly motivating.
4. What do you enjoy about serving on the Board?
Seeing dreams become reality and working with some of the most amazing, dedicated, hard-working and passionate people who have the same dreams. We are a great board and have specifically remained small during our first phases to build the important foundation that we now have.
5. Knowing you are seeking new Board members, what kind of interests or expertise would you ideally like a new Board member(s) to bring? Legal experience? Performing? Marketing ideas? Finance?
Our current board has been wonderful to work with; we've built a foundation that will ensure ECPA's success.   Strategically staying small has allowed us to really listen and learn what is needed for a successful live performance space in the western suburbs.
Moving forward, we are looking for Board Members who can serve in any number of capacities.  We are looking for people who are passionate about the performing arts and believe in our mission; those who have a desire to expose others in their community to the benefits of a performing arts center. With events and our upcoming capital campaign, this support is necessary.
In addition to this outreach, we have board committees in many areas that will need to be filled with talented and dedicated individuals.  Fundraising, legal, marketing, finance, and real estate/development/construction management are just a few of the skill sets we are looking for to help gain expertise and diverse perspectives on our board.
Our goal in 2022 is to add 5-8 board members.  To that end, we are pleased to welcome two new board members as of March 14. They lend their experience in the banking industry and legal field and we are honored to have them with us as we take our vision forward.
If anyone is interested in being a part of our history in bringing a performing arts center to reality as one of our Board of Directors, we would love talk.  Please email Shawna Roubitchek at ECPAElmhurst@gmail.com