Ramona C. McNeese, 88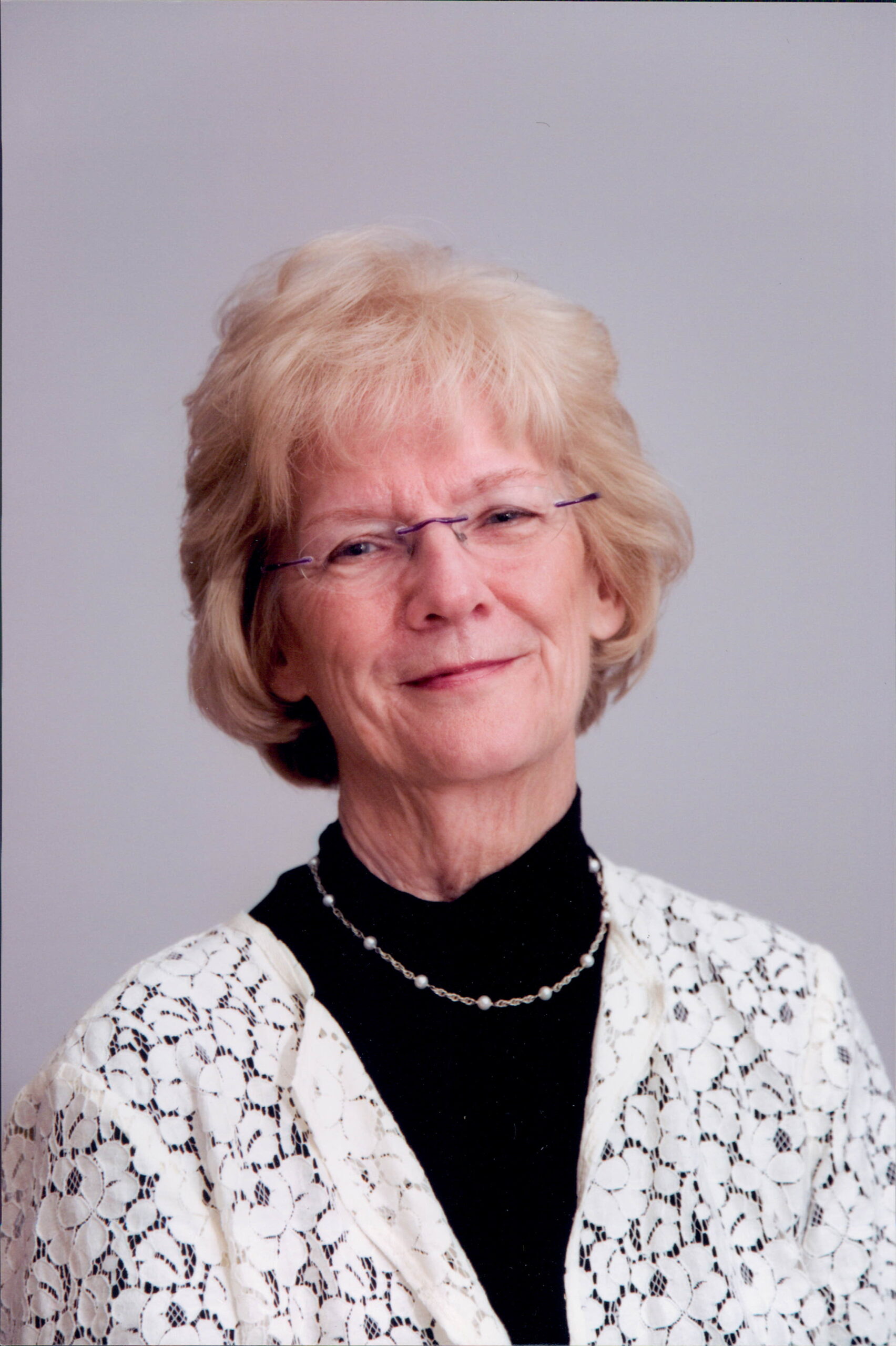 Born in the depths of the Great Depression in Toledo, Ohio on July 12 1933, Ramona C. "Mona" McNeese led a rich and full life that included becoming the first female principal in Oak Park Elementary District 97 and receiving her PhD in Public Policy Analysis at age 53 from the University of Illinois at Chicago.
After graduating from the University of Toledo with a bachelor's degree in 1955, this trailblazer took her first-ever flight to Japan where she married and worked as a substitute teacher on an Army base.
Following this stint in Sendai, Japan, she moved to Oak Park and started her career as a beloved Kindergarten teacher at Lincoln School. As a full-time working mom, she managed to earn two master's degrees and served as the principal at Whittier School before accepting positions as principal of Madison then Jackson school in Elmhurst District 205.
Upon her retirement in 1995, she continued to devote her time and talents to help her three grandsons grow and prosper. She was also an active volunteer and Deputy Committee Woman with the Democratic Party of Oak Park where she once "babysat" for Malia and Sasha Obama while Michelle was busy campaigning for then-State Senator Barack Obama.
In addition to her political activities, Mona managed to read all the Pulitzer Prize books and this accomplishment was featured in a Chicago Tribune column by Mary Schmich. She also enjoyed traveling the world with her husband James, who she married in 1976.
Mona is preceded in death by her husband, Dr. James McNeese, as well as sister Ardis (George) Wollenweber, Kenneth (Carol) Leininger and Albert N. Leininger. She leaves behind a loving, blended family that includes children Robin (Joseph Picone) Zimmerman, Dana (Michael) Murphy, Amy McNeese, and Terry (Karen Farmer) McNeese. She is also survived by her three beloved grandsons, Tom (Lauren Meleney