Elsie Shumway, 102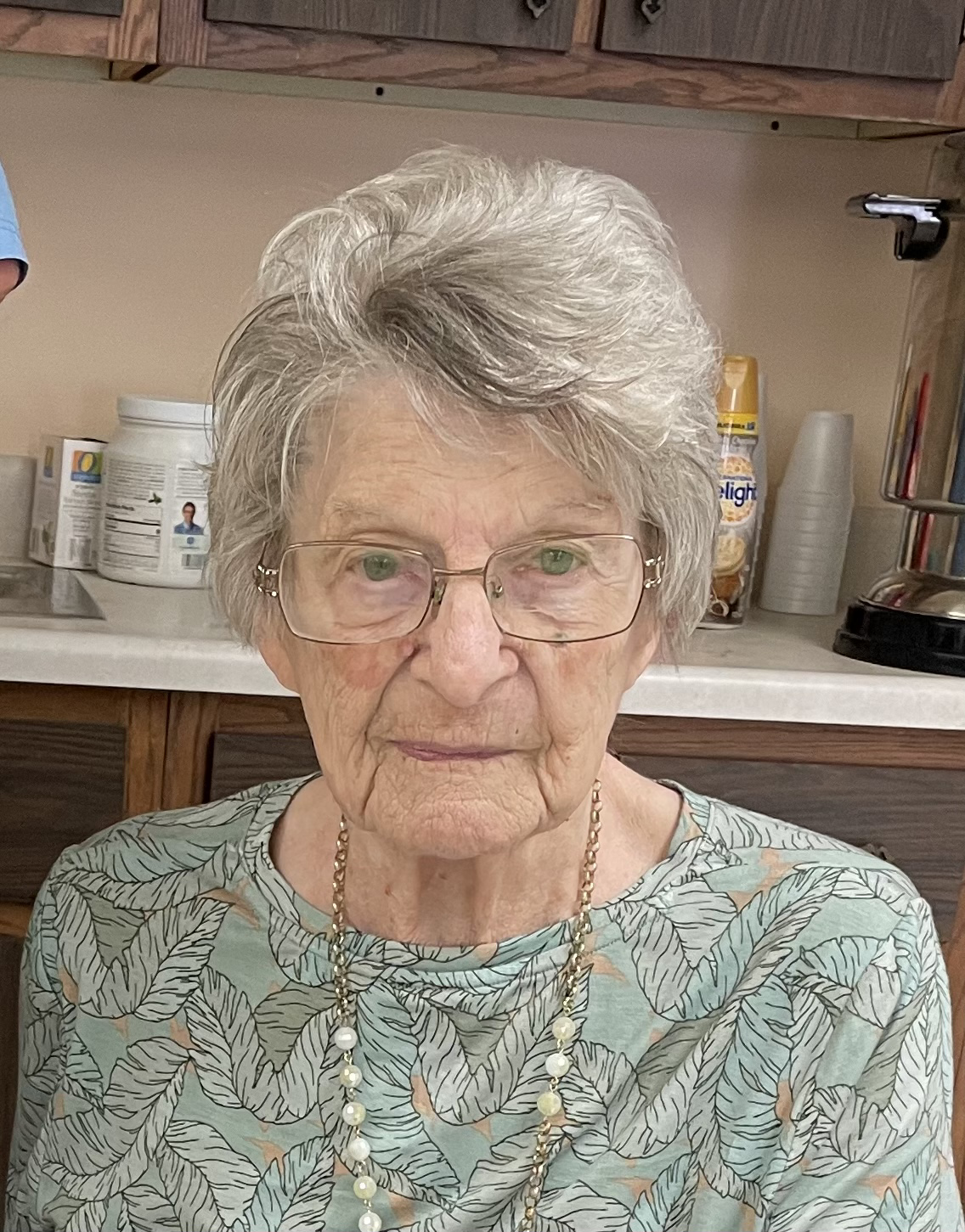 Elsie Shumway, nee Zuley, passed away peacefully on Jan. 1, 2022, at the age of 102. She was a long-time resident of Elmhurst for more than 50 years.
Former wife of the late Walter Shumway and prior to that, the late Lyle Wear; beloved mother of Sharon Belletynee and Cindie (Lee) Frer-Waters; cherished grandmother of Eric Belletynee, Dena (Michael) Czlapinski, Carrie Frer, and Gregory (Catherine) Frer; cherished great grandmother of Austin Czlapinski, Cathryn Frer, Alexandra Frer, and Rebecca Frer; caring daughter of the late Edward and Mary Ann "Mamie," and fond sister of the late Edward "Bud."
Services are scheduled for Thursday, Jan. 6, at Elmhurst Community Funeral Home – The Ahlgrim Chapel, 567 S. Spring Road, Elmhurst. Interment Woodlawn Memorial Park, 7750 Cermak Road, Forest Park, IL, 60130. For info, 630-834-3515 or www.ElmhurstFh.com. In lieu of flowers, donations may be made to a charity of your choice.