Anthony D. Damiani, 101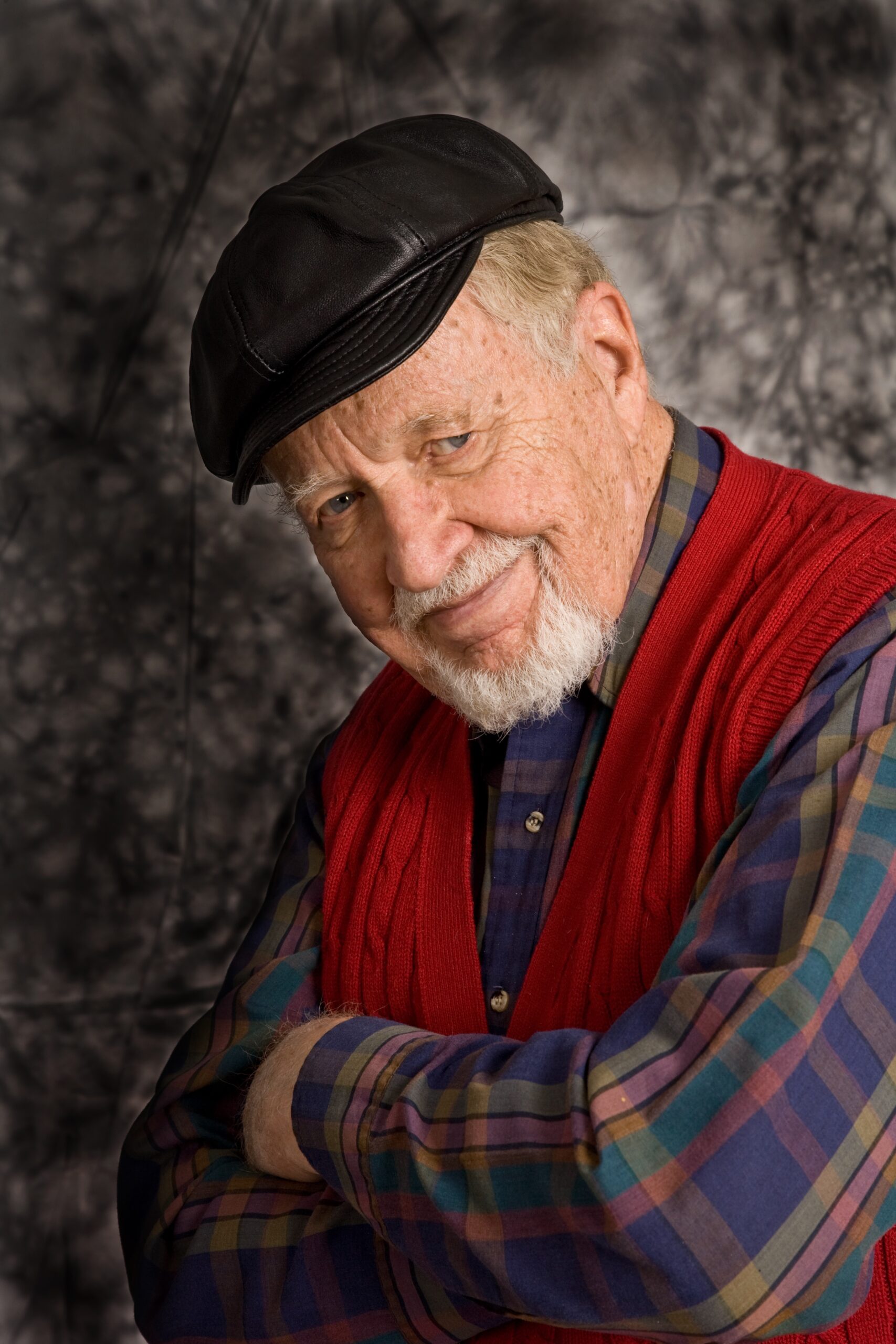 Anthony D. (Tony) Damiani was born in the Damiani Family home in Des Moines, Iowa, on June 12, 1920 and passed away in Elmhurst on Dec. 22, 2021, at the age of 101.  The second of four children (the late Mary, the late Jack and the late Francis) born to the late Dominic and the late Mary Damiani, Tony attended St. Peter's Elementary School, Dowling High School and the University of Northern Iowa.  He joined the U.S. Army in 1942 and was discharged as a sergeant in 1946.  Tony returned to Des Moines and graduated from Drake University in 1947.  He started his career with the Iowa State Employment Service as a job placement interviewer and later served as a rehab counselor with the Iowa Vocational Rehabilitation Department.  In 1954, Tony began a long career in health care as assistant personnel director of Iowa Methodist Hospital.
He married the late Norma Fogel in 1958, and a year later, moved to Peoria to work for St. Francis Hospital as an administrative assistant.  Tony joined Elmhurst Memorial Hospital in 1960 as assistant personnel director.  He and Norma adopted their son Michael in 1961 from Quebec, Canada, and had their house built at 452 W. Alma in Elmhurst.
During his 25 years with Elmhurst Hospital, Tony rose to the position of associate director and vice president of administration, served as a member of the American College of Hospital Administrators and as chairman of the Disaster Preparedness Committee of West Suburban Hospitals.  He co-founded the Elmhurst Outreach Guidance Center.  A dedicated Rotarian, Tony emulated Rotary's "Service Above Self" motto with his active participation as a community leader.  He served as director for The United Way of Suburban Chicago, president of the Elmhurst Community Chest, director of the Elmhurst Chamber of Commerce and president of the Community Nursing Service.  He also worked on the formation committee to establish the College of DuPage (COD).   He continued to serve others as a volunteer at Elmhurst Hospital's Pink Elephant Resale Shop.
After retiring from Elmhurst Memorial in 1985, Tony earned an Associate's Degree in Photography from COD and became a member of F-Stop, the Elmhurst Camera Club.  He joined the Elmhurst Rotary Club in 1961.  A past president and Paul Harris Fellow, Tony served in many leadership roles and was named Rotarian of the Year in 1996.  In 2005 at the age of 85, he was elected sergeant-at-arms.  Taking the job with infectious enthusiasm, he revitalized the position and initiated a greeter program that has created a cordial welcoming atmosphere for the club. On his 90th birthday and once before, Tony received a proclamation from the City of Elmhurst, proclaiming June 17 as Anthony D. Damiani Day.  If you attended a Thursday meeting of the Elmhurst Rotary as a member or guest, there's a good chance you were greeted by the man with a winning smile and a twinkle in his eye — Tony Damiani.
Tony is survived by his son, Michael; granddaughter, Alexandria; and great grandchildren Leah and Rosie. Arrangements entrusted to Elmhurst Community Funeral Home – The Ahlgrim Chapel. For info – 630-834-3515 or www.ElmhurstFh.com.