A solid pillar of the community falls…Elmhurst must bid adieu to Art Ahlgrim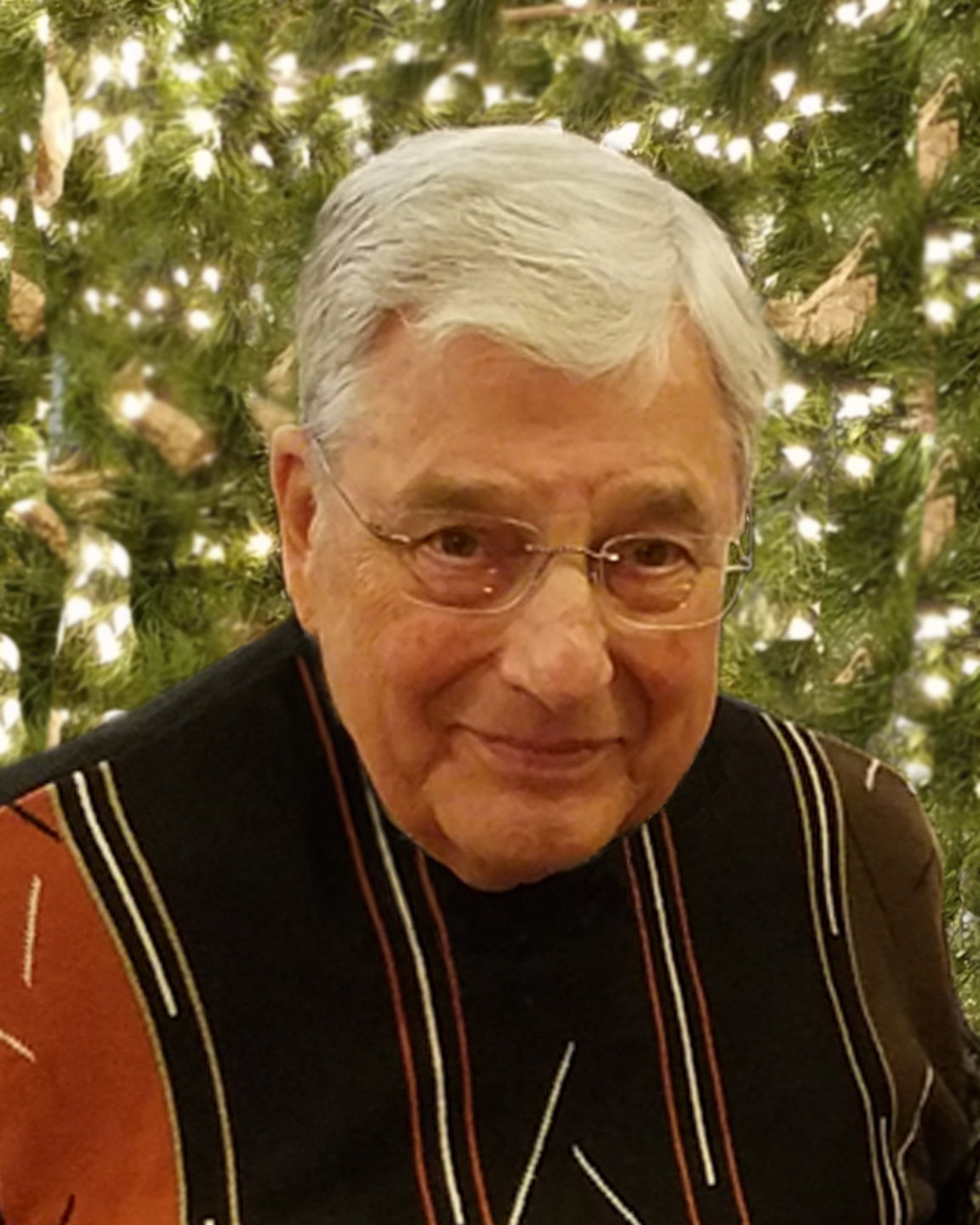 Although he was solemn and serious, there was a wink and a smile just behind that calm exterior. For people who knew him, he was just as quick with a quip as he was gentle, while presiding over families often facing their gravest times of need.
    He was Art Ahlgrim. He helped shape the Elmhurst community and was the textbook definition of a person who valued his family and put them first. And when you have a strong family, you add generations and build a legacy. He also valued his community and contributed in countless ways.
    Arthur B. Ahlgrim, a resident of Elmhurst since 1956, passed away on January 6, 2022 at the age of 93. Beloved husband of the late Arlene M. née Ruschke (2019); loving father of Susan Stoddard, Scott (Charity), and Steven (Donna); cherished grandfather of Jim (Dawn), Zach (Jill), David, Allison (Jeremy), Mark, Nathan (MacKenzie), and Shayna; great grandfather of seven; dear brother of Robert (Elaine) and Roger (Margaret).
    Art was the former owner of Ahlgrim Funeral Home, a member and Past President of Elmhurst Lions Club, Emeritus and Founding Director of Community Bank of Elmhurst, Emeritus Governor of Elmhurst Memorial Hospital, former member of Elmhurst Senior Citizens Commission, former member of the Elmhurst Heritage Foundation, and a former member and council president of Epiphany Lutheran Church.
    John Quigley, who had worked side-by-side with Art on many endeavors of the Chamber of Commerce and other organizations, had this to say: