George A. Reuther, 75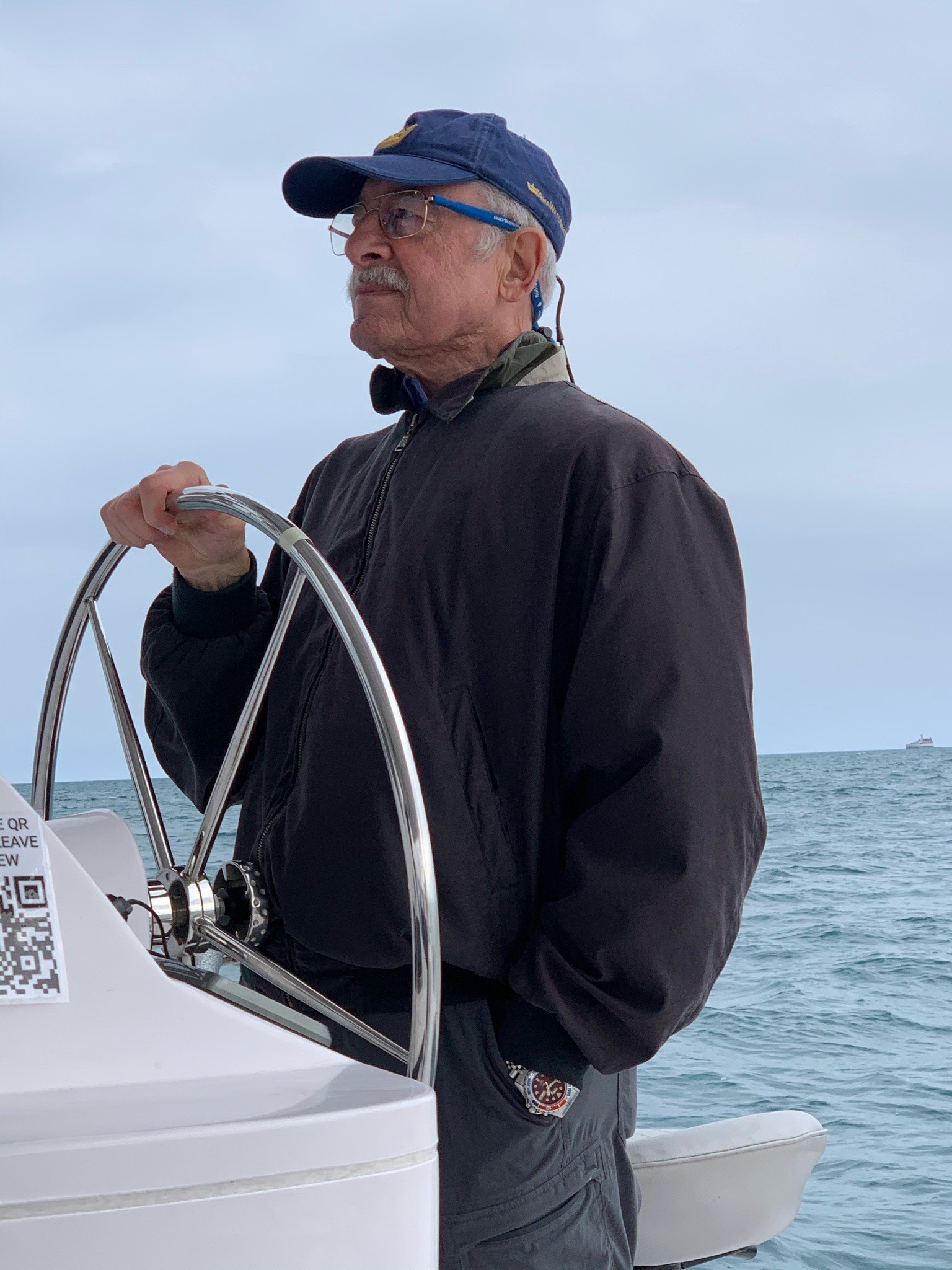 George A. Reuther, of Elmhurst, passed away October 24, 2021, in Hinsdale, at the age of 75. He was born in Chicago to the late George and the late Lucile nee Bukoll Reuther. George retired as Director of Healthcare Facilities Accreditation Program for the American Osteopathic Association.
Over the years, George was involved in AYSO, and Refereeing for the Elmhurst Swim Club. George loved to travel, sailing on Lake Michigan, playing the harmonica, was a member of the of the Sam Ash Ukulele group in Madison Meadows, and was President of the Yorkshire Court Townhome Association.
He was the beloved husband of 43 years to Mary Margaret Reuther, loving father of Jessica Nicole Reuther, and cherished brother of Kathie Reuther Nash.
A Visitation will be from 4-8 p.m. on Friday, Nov. 19, at Elmhurst Community Funeral Home – The Ahglrim Chapel, 567 S. Spring Road. A Memorial Service will be held at 11 a.m. on Saturday, Nov. 20 at the funeral home. Interment is private. For information 630-834-3515 or www.ElmhurstFH.com. Memorial contributions in George's name may be made to Elmhurst-Yorkfield Food Pantry, 1083 S. York Street, Elmhurst, IL 60126 or www.EYFD.org.