Barbara S. Codding, 83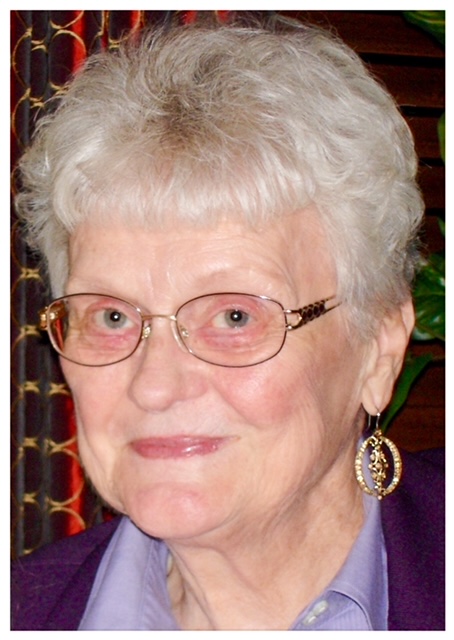 Barbara S. (Phillips) Codding passed away at 83 on October 21, 2021 at her home in Lombard. Barbara was born in Indianapolis on July 19, 1938 to Orla and Verna (Alcorn) Phillips. She grew up in Richmond, Ind., and graduated from the University of Florida in 1960 with a B.A in Education, and from Indiana University in 1964 with a Master's in Education. After graduation, Barbara taught junior high school in the Indianapolis area. She met her husband, Laurence Codding at a party and they married on November 24, 1965.
Barbara and Larry raised their children in Churubusco and Monroeville, Indiana. She was a substitute teacher and worked in the family's wallpaper store and spent time with the other loves of her life: her horses. Barbara presented her championship horse at the Indiana All-Arabian Horse Show in 1971 and for many years enjoyed showing horses in Indiana and Ohio with her daughter.
In 1988, Barbara and Larry moved to Fort Wayne's historic West Jefferson neighborhood where they renovated and rented apartments. They were very active in the local neighborhood association and the Kiwanis. Barbara also had careers as a financial aid administrator and social worker until her retirement. After Larry passed away, she moved to Lombard, IL to be closer to her daughter and grandchildren. There, she continued sharing of herself by tutoring children at a local grade school.
Because of her outgoing personality and spirited storytelling, Barbara made friends wherever she went. Her positive influence on the many students, clients, neighbors, friends and family members serves as a fitting tribute to life.
She is survived by her children: LindaAnn Gonzalez (John) of Auburn, Ind.; Beverly Maguire (James) of Elmhurst; and Philip Codding (Julie) of Shelbyville, Ind.; and her grandchildren, Arita and Alaina Gonzalez; and Bailey and Caitlin Maguire.
The family will have a service at the First Wayne Street UMC, 300 East Wayne Street, Fort Wayne, Ind. on November 27 at 3 p.m.