Cindy Cronin Cahill exploring run for County Board in Dist. 1; Cindy Cronin Cahill, former City Treasurer of Elmhurst, is exploring her candidacy for DuPage County Board, District 1.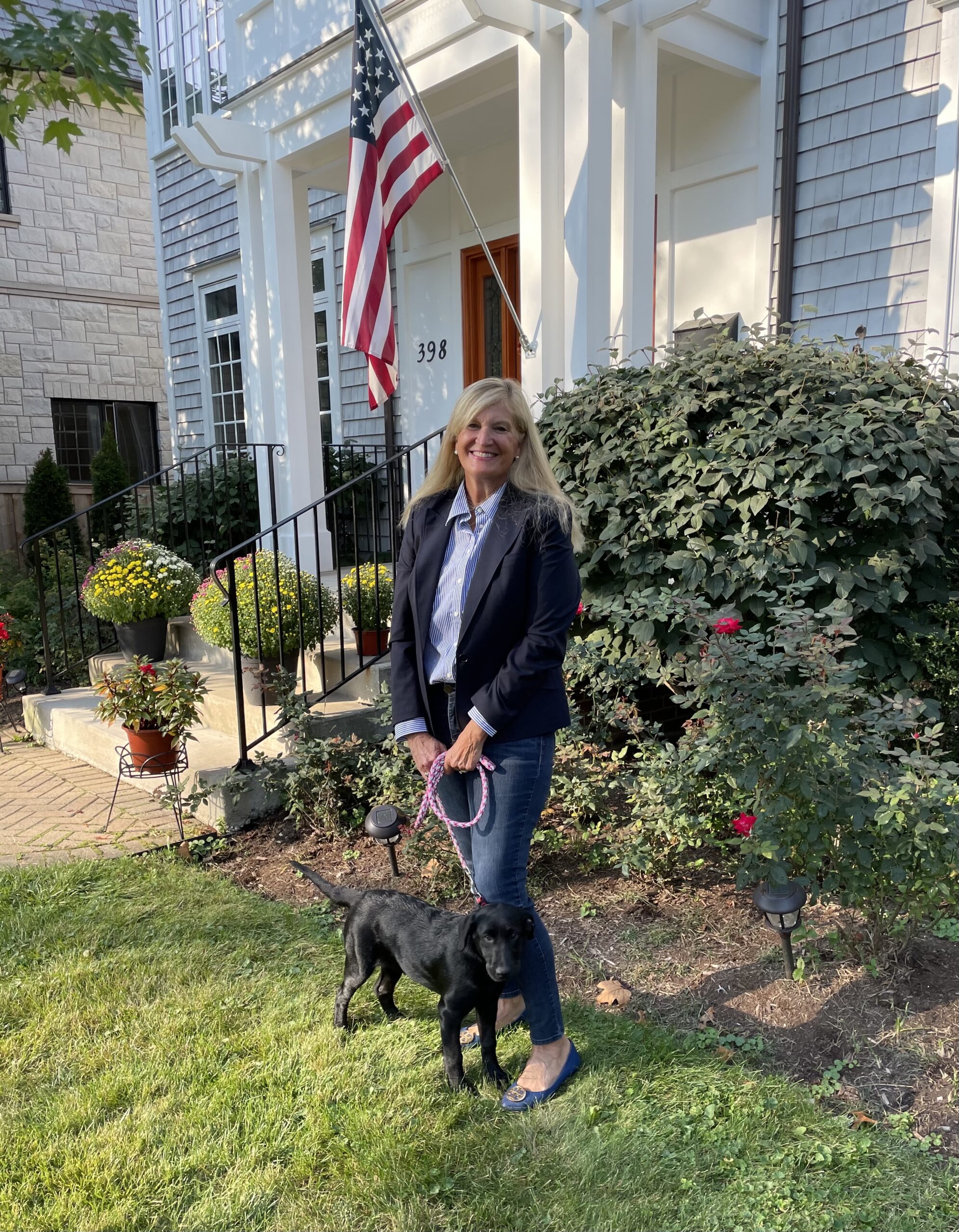 "I am excited about the chance to run for DuPage County Board," Cindy said. "I have lived in Elmhurst my entire life and my husband, Jerry, and I have raised our five children here. There is nothing more important to me – and nothing more fulfilling – than service to our neighbors and our community. I genuinely feel the call to serve." 
Cindy Cronin Cahill grew up in Elmhurst and attended Sandburg Middle School and ICCP High School. She graduated from University of Notre Dame in 1980 with a degree in accounting and earned her CPA. From 1980 through 1988, she served as auditor at Ernst & Young, LLP, rising to the position of manager of the Governmental Audit Group. In 1988, she opened her own accounting firm in Elmhurst, Cahill & Jensen CPAs, LLC. For the past 33 years, she has served the accounting needs of countless small businesses and families in DuPage County. 
Cindy is dedicated to serving her community. From 1989 to 1993, she served as Treasurer of City of Elmhurst and, from 2012 through 2019, she served as a commissioner with the Illinois Liquor Control Commission. She also serves as Trustee with the Notre Dame Club of Chicago Scholarship Foundation and, from 2002 through 2005, served on the University of Notre Dame Alumni Board. 
Cindy is building her team to run for the Republican nomination for DuPage County Board, District 1, which includes the towns (or portions) of Elmhurst, Villa Park, Lombard, Addison, Bensenville, Wood Dale, Itasca, Elk Grove, Bloomingdale, Glendale Heights and Roselle. Cindy intends to make a formal announcement later this fall. 
"Right now there is no Republican woman serving on the DuPage Board," she said. "I would like to change that. I care deeply for our community and I believe I have skills and experience to offer. This is my chance to try to make a difference."