James Wall Memorial Service to be held Oct. 2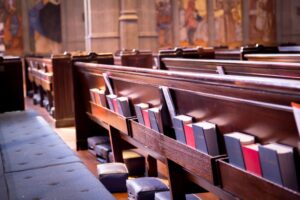 A memorial  service for James Wall will be held at First United Methodist Church of Elmhurst at 10:00 a.m. this Saturday, October 2, 2021.  Pastor Joseph A. Johnson will be officiating.   Masks are required. First United Methodist Church is located at 232 S. York St., Elmhurst. For additional information, please call 630-834-2440.
Here is a link to Mr Wall's obituary notice from The Elmhurst Independent.
James Wall passes away at 92; Long-time resident had connections in the movie industry, national politics, more