Villa Park loses long-time business leader; Odeum matriarch Phyllis Greco passes away at 95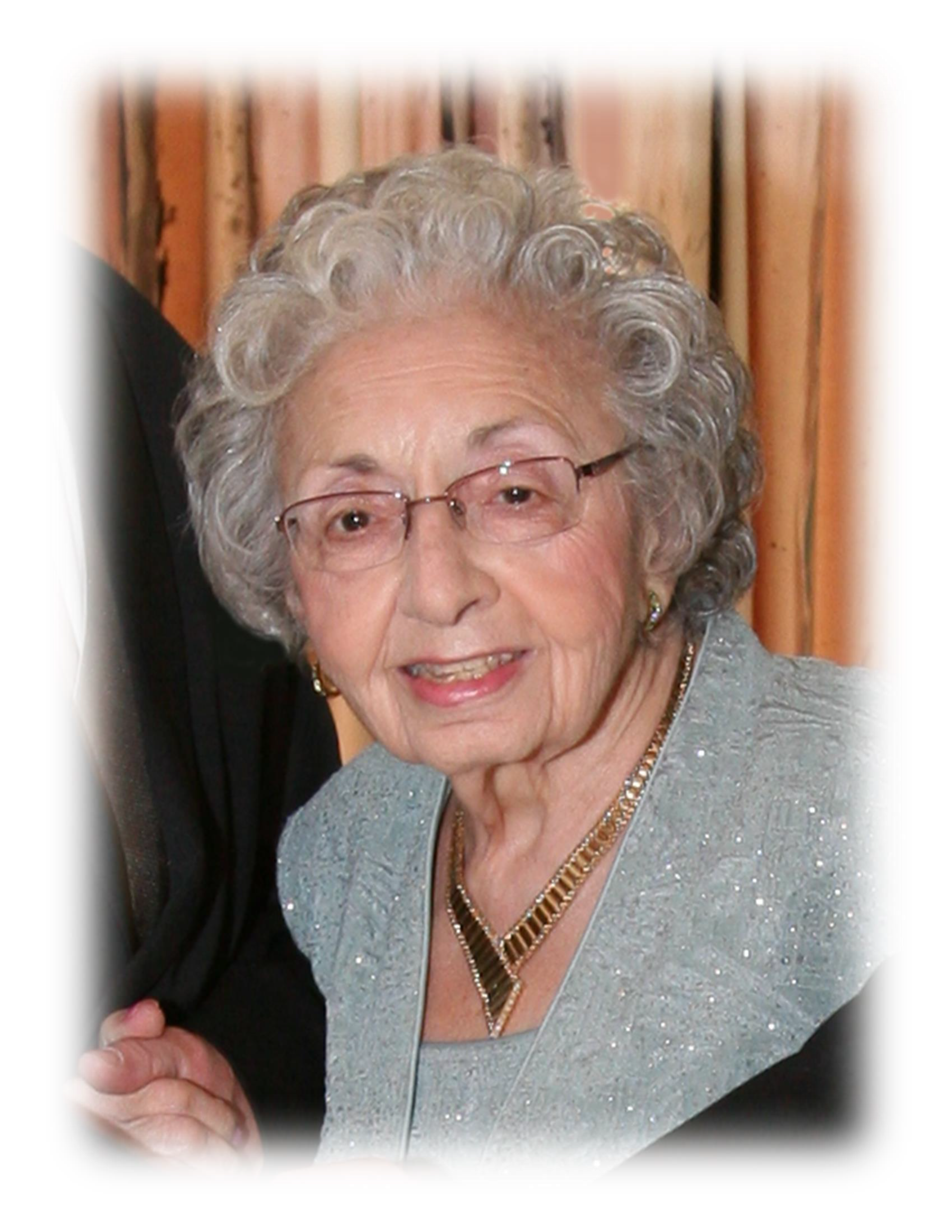 Phyllis "MG" Greco, matriarch of the Odeum Expo Center in Villa Park, and many other area businesses, passed away on July 26, 2021 at the age of 95. She died at her home in Elmhurst, where she had lived for more than 60 years. 
She was the beloved wife and business partner for 75 years to the late Emil Greco. She was the foundation of their family as mother, businessperson and a genuine leader. 
She was born on July 1, 1926 and in 1950, married Emil "EG" Greco. Phyllis was not only a loving companion to him for life, but also an irreplaceable partner in his unique endeavors, a valued collaborator and a constant stimulus for his creative energy. They were a superb team together.
In 1947, Phyllis and Emil started Greco Manufacturing Co., which evolved into PEP Industries, a fabricator of modern metal ecclesiastical designs and furnishings located in Villa Park. The company still flourishes today with the continued courses that Emil and Phyllis established.
Phyllis and Emil soon branched out into other areas, distributing Beringer Brothers altar wine; starting their own bank; owning a semi-professional hockey franchise, the Chicago Warriors of the USHL: and, purchasing and developing hundreds of acres of real estate. 
One of the greatest accomplishments was the design and construction of a sports complex "to keep kids off the streets." As it is known today, the Odeum Expo Center hosts a variety of special events including concerts, indoor soccer, corporate events and public trade shows.
Phyllis and Emil together built their success with commitment and dedication, giving a valuable lesson in life to all who knew them, especially their four children, Patrick, Francine (Sis), Philip and Renee. Phyllis was a wife, mother and best friend – a woman who taught the true meaning of love, family, friendship and life.
Loving mother of Patrick Greco, Francine "Sis" Greco (Bruce Campbell), Philip Greco (Kathleen Olinger Greco) and Renee Greco. Cherished grandmother to Patrick Greco Jr. (Antoinette Arvia), Jordan (Blake) Lejcar and Carly Greco; treasured great grandmother to Olivia Greco, Isabella Greco and Loretta Lejcar.
A funeral mass was held on Friday, Aug. 6 at Mary Queen of Heaven Church in Elmhurst. Entombment at Queen of Heaven Catholic Cemetery. In lieu of flowers, memorial donations in her name may be made to the Les Turner ALS Foundation for research at Northwestern Memorial Hospital. For more information, please call 773-622-9300.