Chicago man arraigned on charges he stole $9,000 worth of cigarettes; Berlin praises Elmhurst police for quick apprehension of suspect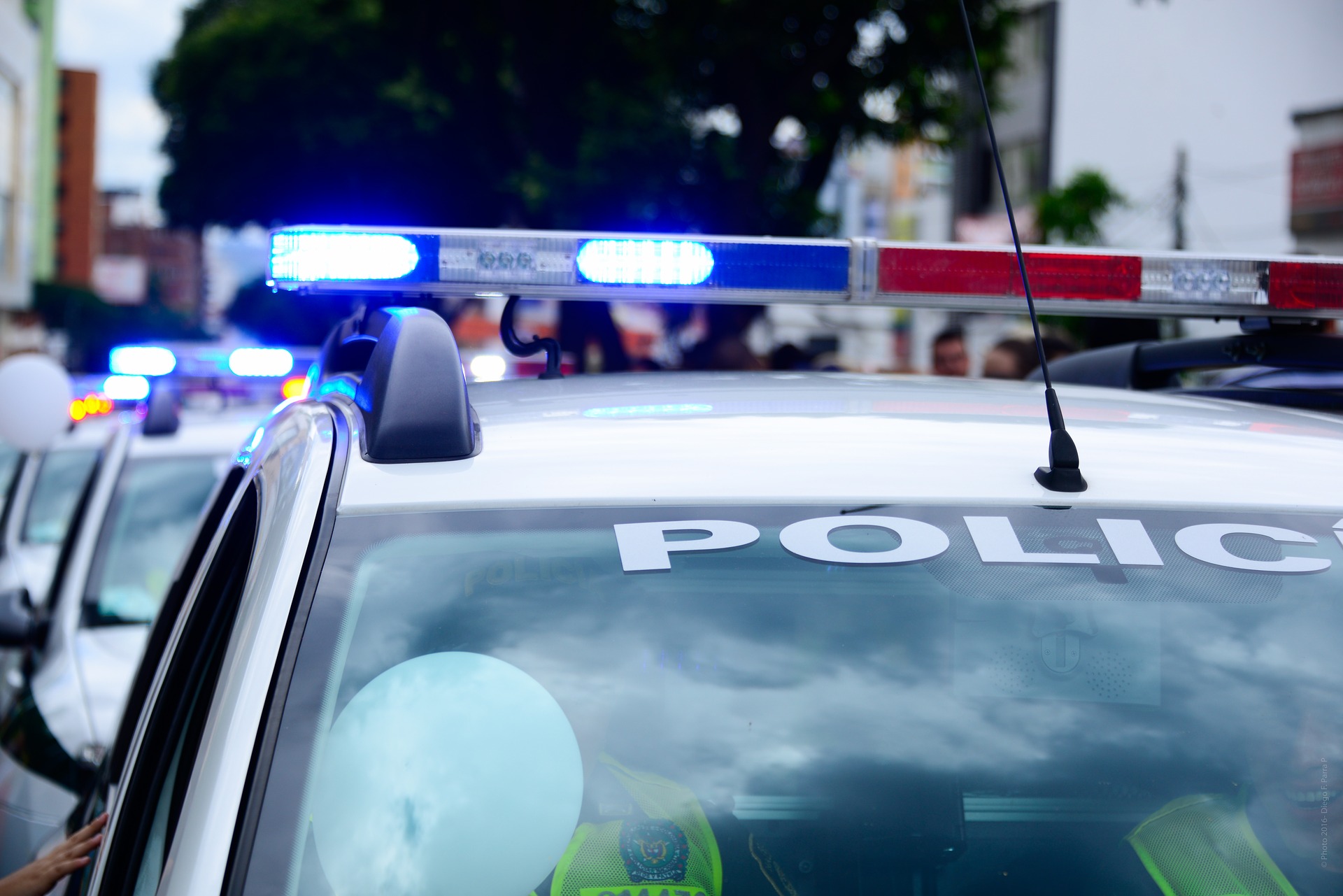 DuPage County State's Attorney Robert B. Berlin and Elmhurst Chief of Police Michael Ruth announced last week that a Chicago man has been arraigned on charges that he stole more than 100 cartons of cigarettes from an Elmhurst gas station. Elijah Jones, 63, of 6751 S. Prairie in Chicago, entered a plea of not guilty at his arraignment in front of Judge Jeffrey MacKay.
On August 11, 2018, Jones appeared at a bond hearing where bond was set at $100,000 with 10% to apply. He has been charged with three counts of Retail Theft, three counts of Theft and one count of Burglary. All the charges against Jones are Felonies.
It is alleged that on August 7, 2018, at approximately 5:50 p.m., Jones and an unknown accomplice went to the Thornton's gas station located on the 400 block of N. York Road. It is alleged that once inside, Jones' accomplice distracted the cashier while Jones, who was wearing a surgical mask at the time, entered the stockroom and loaded 103 cartons of cigarettes into a large bag. Jones and his accomplice then exited the store. An investigation by the Elmhurst Police Department led to Jones who was taken into custody the following day from his home without incident.
"According to a recent National Retail Federation survey, American retailers lose more than $18 billion each year to theft," Berlin said. "The quick apprehension of Mr. Jones demonstrates DuPage County's commitment to keeping our neighborhoods safe from those who would travel to DuPage County intent on committing crime.
"I would like to thank the Elmhurst Police Department for their outstanding work in the identification and apprehension of this defendant as well as for their ongoing efforts in this case."
The investigation continues. Anyone with information is asked to contact the Elmhurst Police Department at (630) 530-3050.
Members of the public are reminded that this complaint contains only charges and is not proof of the defendant's guilt.